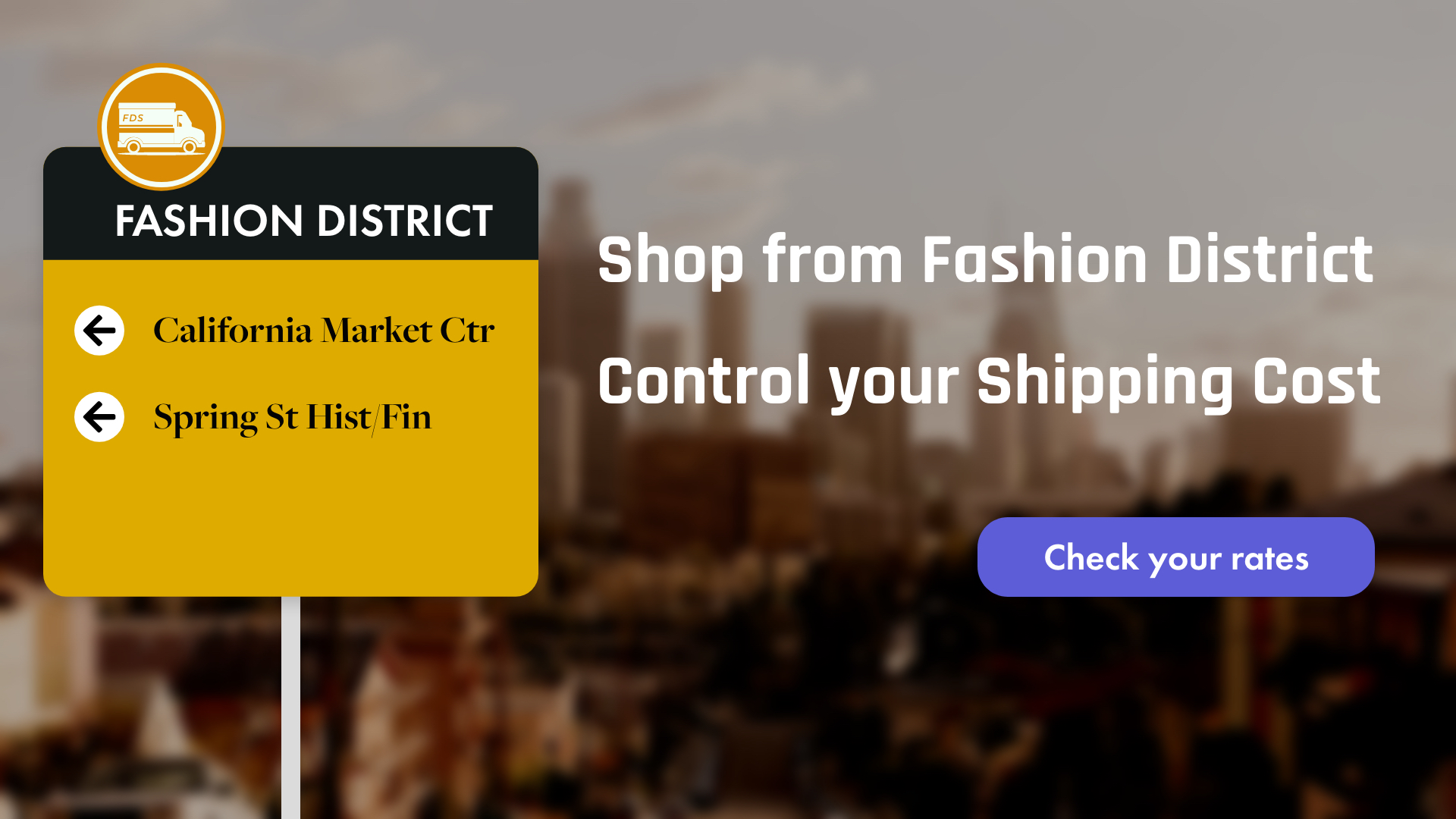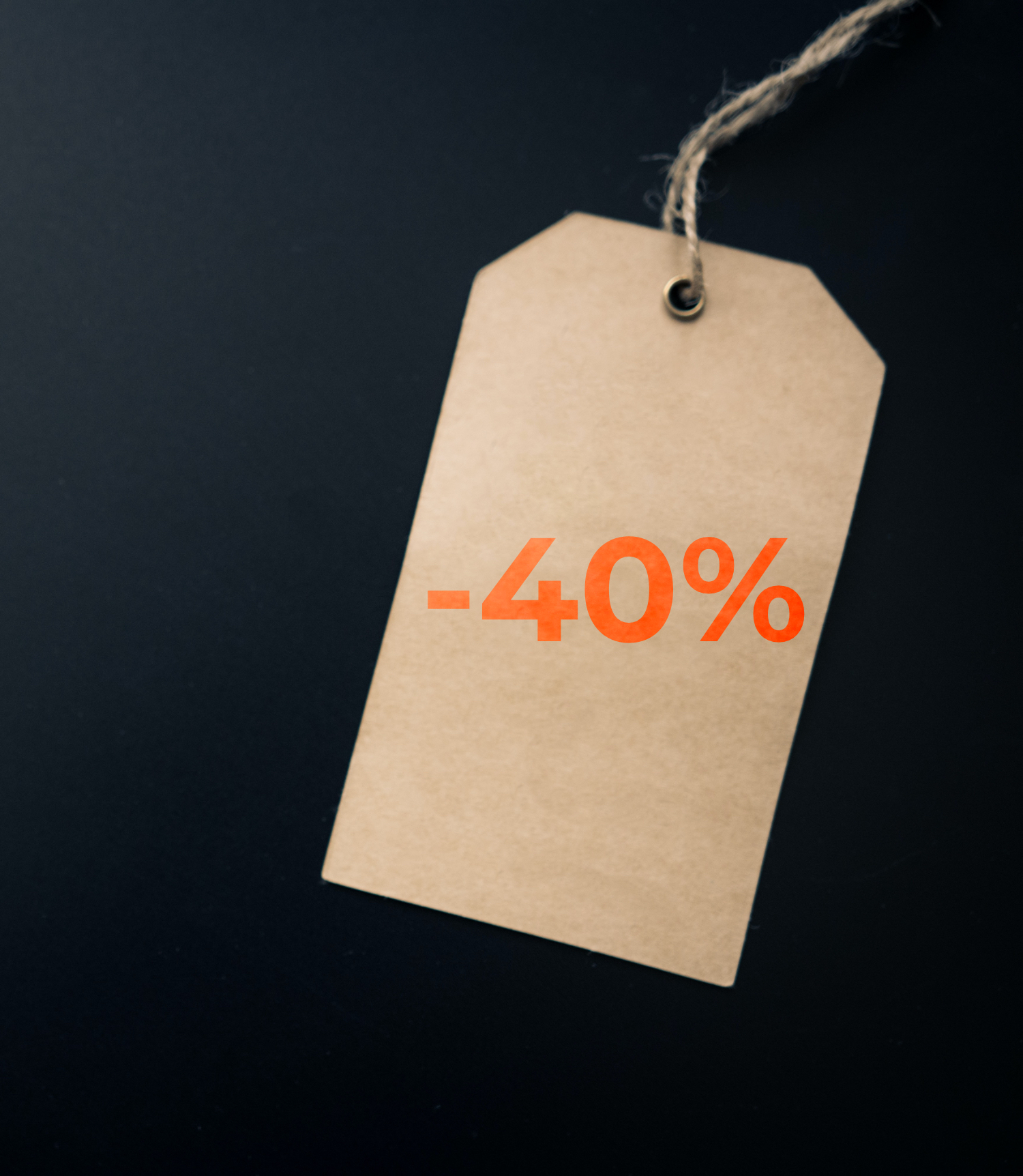 Ship More, Save More
Save up to 40% on your shipments. The larger your shipments, the greater your savings.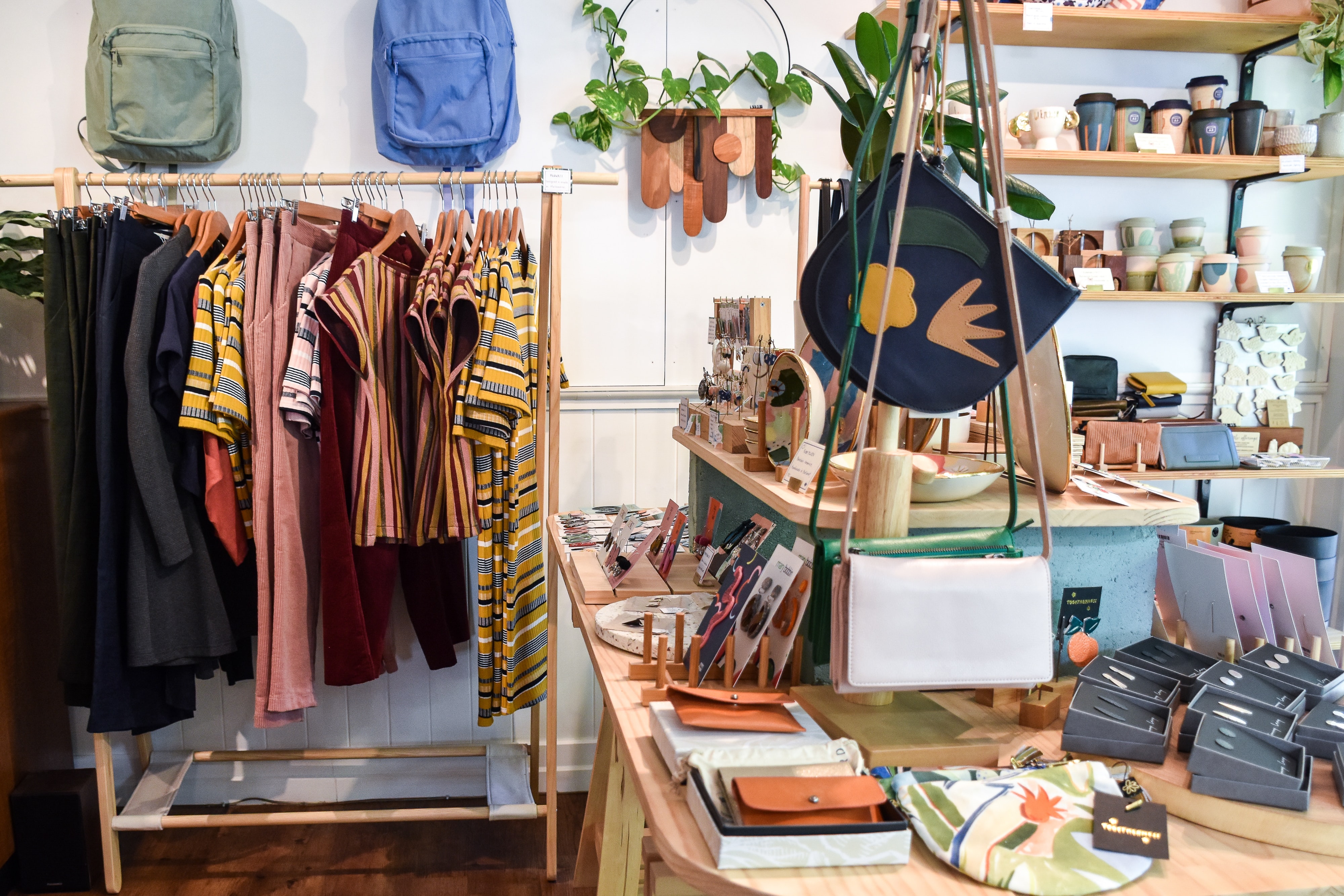 Locally Operated
Our mission is to serve and support local businesses in the Fashion District of Downtown LA.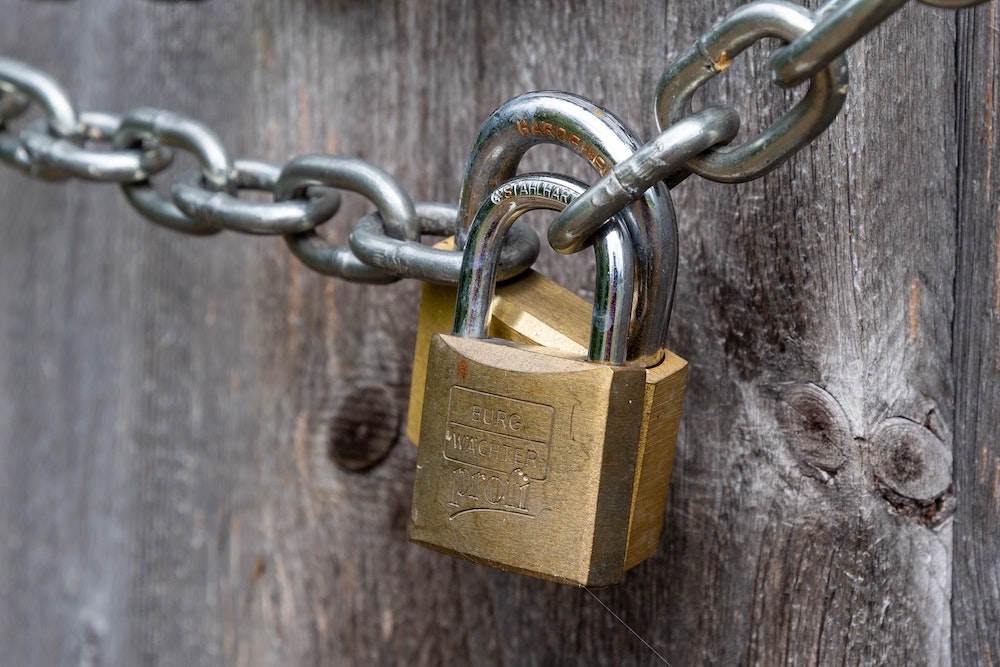 Peace of Mind
We automatically cover packages that are lost or damaged up to a value of $2,000. Sellers will save their insurance cost.
Example rates from Los Angeles Area to Destination Areas
| City | State | PostCode | Destination | Shipping Method | Weight | Dimensions | Original Cost | Buyer Cost |
| --- | --- | --- | --- | --- | --- | --- | --- | --- |
| KnoxVille | TN | 37918 | Commercial | FEDEX GROUND | 48 LBS | 28 X 17 X 9 | $69.68 | $34.84 |
| Opa Lo | FL | 33054 | Commercial | FEDEX GROUND | 31 LBS | 28 X 17 X 15 | $64.94 | $32.47 |
| Florissant | MO | 63033 | Commercial | FEDEX GROUND | 20 LBS | 28 X 17 X 5 | $30.61 | $17.31 |